May 29th, 2019
If you have a child starting Kindergarten this September who is eligible to ride the bus, this info is for YOU!
OR
If you know of someone starting Kindergarten this year, please pass along the information to them. Thank you!!!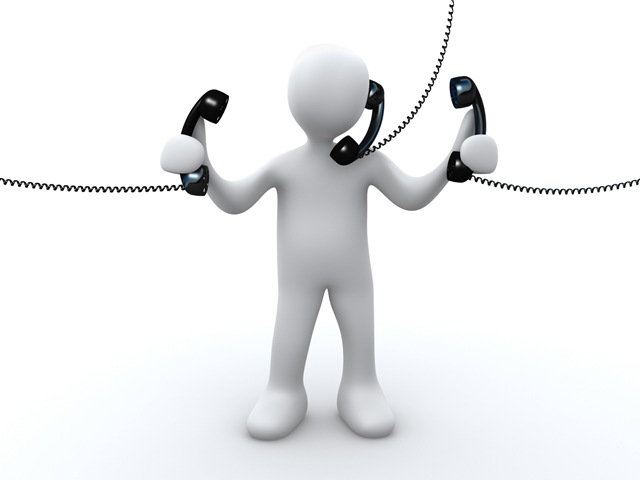 The First Rider Program is a safety program introducing new riders to the bus and how to be a safe and responsible rider. An interactive video is followed by a bus safety demonstration and a short ride on the school bus.
For more information see the link here First Rider Poster 2019.
This program will not be taking place at our school.
The bus safety demonstration and ride will be happening at Forest Heights Collegiate Institute, 255 Fischer-Hallman Rd, Kitchener
Click on one of the set times below to register :